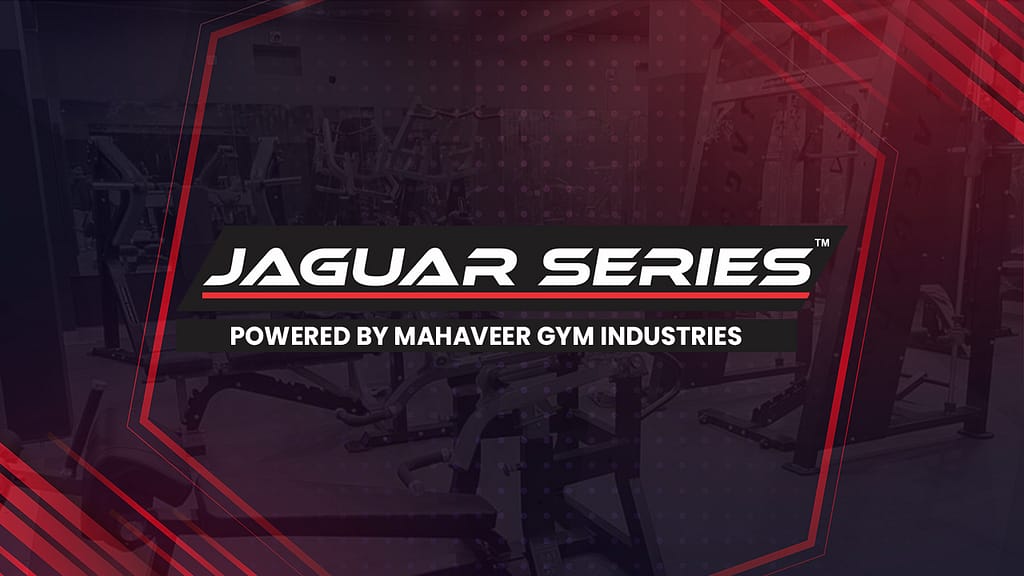 MAHAVEER Gym Manufacturers is best gym equipment manufacturers in India trusted online sports and fitness store in India. India's Largest Gym Manufacturer and Health Equipment. mahaveergymmanufacturer.com is a one stop shop that offers effective fitness and gym solution to all those individuals who are health and fitness lovers. We offer best quality gym products and the largest range of health and fitness products across various categories and leading brands under one roof. We are the leading manufacturer of gym, fitness, health club equipment in PUNE, gym equipment manufacturers in ORISSA gym equipment manufacturers in CUTTACK , ORISSA.

We aim at covering various health and fitness categories which include – such as gym rubber mat, multigym syndicate, commercial dumbbells' & barbell, commercial gym plates, commercial exercise bikes & elliptical, commercial treadmill, vibrator & strength equipment etc. We enjoy comprehensive and good understanding of the shopper's need and we make our best efforts to offer them with an extensive choice of both Indian and worldwide brands with best competitive prices and best productivity.
MAHAVEER Gym is one of India's largest gym manufacturers dealing with wide-ranging fitness machines. From simple dumbbells to multigym, we have a variety of fitness machines and gym accessories., we have been the exponential expansion as leading sports and Gym equipment manufacturers in India.
FEATURED PRODUCTS
Our

Featured Products
Let's Know

What Mahaveer Gym Industry Does?
We are a professional fitness equipment manufacturing company that also specializes in strength training products and implements. We work with some of the best gyms around to create their specific needs, from state-of-the-art treadmills and weight lifting machines to fully customized studios for CrossFit, Olympic lifting, powerlifting, or bodybuilding. Our experience helps ensure you get exactly what you want at prices you can afford. And if you need guidance on exercise equipment manufacturers , we're your guys!
We are leading manufacturers of high-end fitness equipment. Our range of products includes strength training equipment's, gym flooring and mats, power racks and cages and benches, treadmills, ergometers and cycling machines etc. The quality standards that we have set for ourselves have been unmatched in terms of performance and value. The research and development team at our company has worked relentlessly to refine existing products as well as come up with new ones so that they meet industry standards. You can count on us when it comes to choosing gym equipment: we are a one stop shop where you can get all your workout needs met under one roof. Unlike some other companies,  To know more about these products or place orders, feel free to contact us any time. Your satisfaction is guaranteed.
Manufacturing Strength and Fitness Equipment Gym equipment manufacturers face many of these common challenges. To help overcome them, we've developed a process that enables us to design, engineer, and manufacture our strength training equipment efficiently. From concept to finished product, we focus on every step of our process. Let's look at how we do it: Design: Our designers work with clients to create a vision for their fitness products. We start by asking questions about each client's goals and targets, then get into specifics such as colors, materials, finishes, etc. If they don't already have an idea in mind or aren't sure what they want their new machine to look like, we can offer suggestions based on experience with similar types of equipment; if not enough time has passed from one project to another for us to have relevant experience (most manufacturing processes take several months), we can conduct research as necessary.